Advanced Online Publication
---

FULL PAPER | 27 May 2020
Various factors in P. pelagicus seed production and grow-out culture were investigated in this study. Experiments were conducted to 1) compare natural and artificial feeds for larval production, 2) evaluate indoor tank and outdoor net cages as rearing media, and 3) assess different stocking densities for grow-out culture.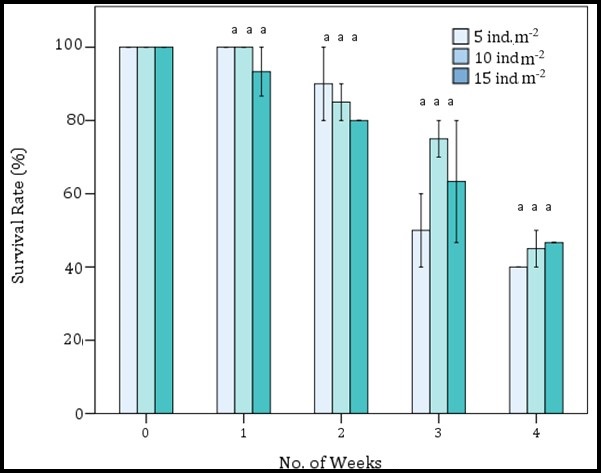 ---

FULL PAPER | 20 May 2020
Access of Philippine traditional fresh/ice-chilled seining vessels to High Seas Pocket 1 (HSP-1) lessens fishing pressures in the Philippine Exclusive Economic Zone where juvenile oceanic tunas are more likely to be found.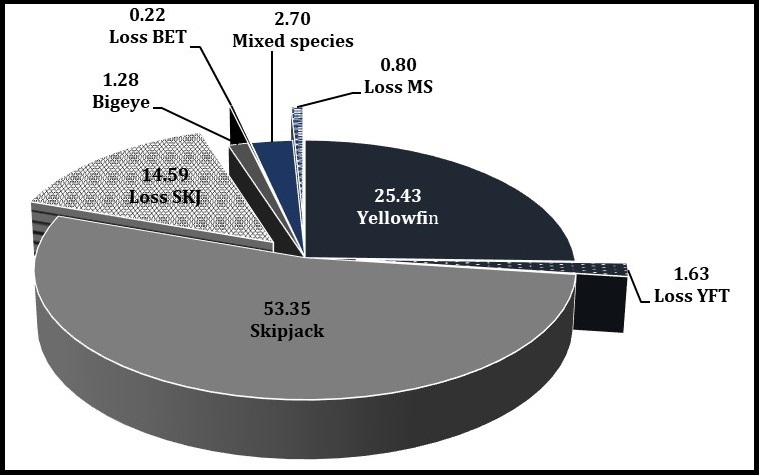 ---

FULL PAPER | 13 May 2020
In support to policy formulation of fisheries in Agusan Marsh, a stock assessment was conducted for the period of May 2014 to December 2016 using the data collected from Lapaz and Talacogon, Agusan del Sur within the Agusan Marsh.
---

FULL PAPER | 06 May 2020
Arius maculatus, commonly known as spotted catfish and locally known as Tambangongo, has a great potential as an aquaculture species, but there is very limited information known for the stocks in Panguil Bay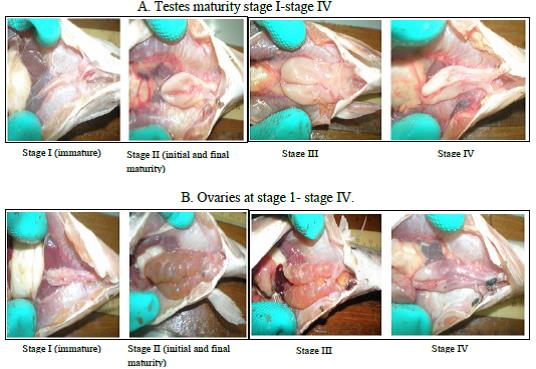 ---

FULL PAPER | 29 April 2020
Waste from aquaculture is considered as one of the possible causes of water quality deterioration in Manila Bay. Aquaculture in the area accounts for almost 30% of the total production in the Philippines.
---

FULL PAPER | 11 February 2020
Tridacna gigas (Cardiidae: Tridacninae) is the largest extant reef-associated bivalves that occur abundantly in the Indo-West Pacific Region. However, unregulated exploitation had caused localized extinction in many parts of its distribution range.
---

FULL PAPER | 11 February 2020
Ciguatera Fish Poisoning (CFP) is primarily caused by ingesting reef fishes contaminated with ciguatoxins (CTX) produced by the Gambierdiscus species. The unpredictability of this type of food poisoning poses risks to public health and adversely affecting the fish trade industry
---